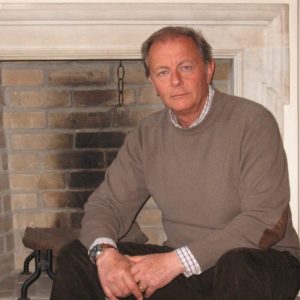 Roberto Cardin
Roberto Cardin was born in Milan in 1959. He graduated from the Polytechnic of Milan and opened his firm, Cardin Design, right in the historic centre of Monza. The firm focuses on the detailed development of the organisation of interior spaces: civil environments, offices, shops, restaurants and showrooms.
At the same time, Roberto Cardin applies his talent by signing numerous pieces of industrial design for furniture and lighting companies.
In 2001, from the desire to offer his customers a complete product from an architectural and technical/urban planning point of view, with the aim of combining the interior with the exterior, Cardin Design firm evolved becoming Cardin Design and Partners, working alongside the "Sala Danilo technical and architectural firm". Thanks to this constant interaction between different project experiences, from continuing synergistic exchanges of ideas, from the exchange of ideas of specialised professionals in different areas of technical/architectural design, a great firm was created, one that can provide a complete service, from the analysis of urban feasibility up to the choice of the smallest piece of furniture item or design.