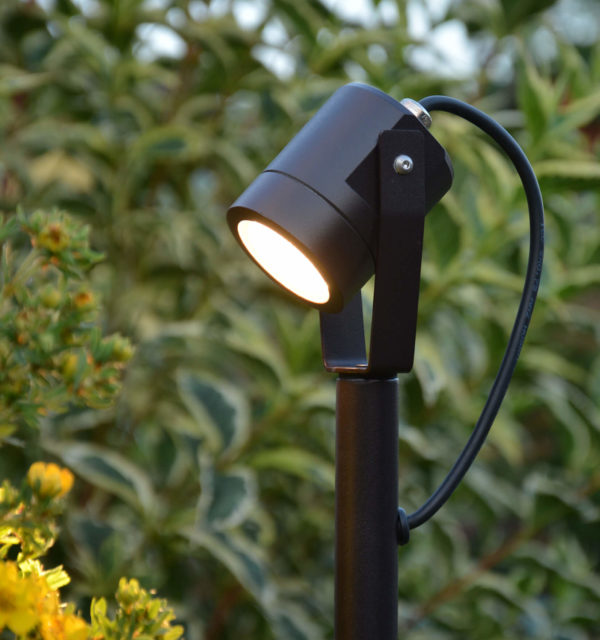 Designer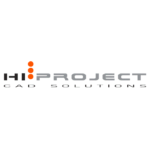 Hi Project
Hi Project s.r.l. was founded in Feltre (Italy) from the merger of the experience of its founders, gained in areas related to applied mechanics…
Lighting
Duomo
A Led floodlight studied and created to illuminate the new exhibition area of archaeological artifacts at the Milan Cathedral; that is how this aluminium Led spotlight got its name. A compact and round item which transmits solidity and resistance.
Ready for indoor or outdoor installation it can be placed on a wall, the ceiling or floor and with its direct light and wide choice of optics it precisely illuminates the area of interest.
This Led floodlight is ideal to enhance the elements of exterior facades of public and private buildings, indicate driveways, define the outlines of open spaces such as gardens, parks and courtyards.
The Duomo Mini version, with its tiny measurements, lends itself very well to illuminate details and small works of art.
Aluminium Led floodlight to be placed on walls/ceilings/floors.
Outdoor/indoor installation on any hard surface.
The specific characteristics of individual variants are found in the respective data sheets.
Screen: OPAL/TRANSPARENT POLYCARBONATE
Finish: BLACK ANODIZED ALUMINUM - GREY ANODIZED - OTHER COLORS / MATERIALS / FINISHES ON REQUEST
show more
FROM THE OFFICINA DELLA LUCE... BRILLAMENTI CREATED FOR YOU.
Are you looking for a particular product?
All wishes can come true in our Officina della Luce,
where we make customised solutions and lamps to illuminate any space.
> CONTACT US NOW