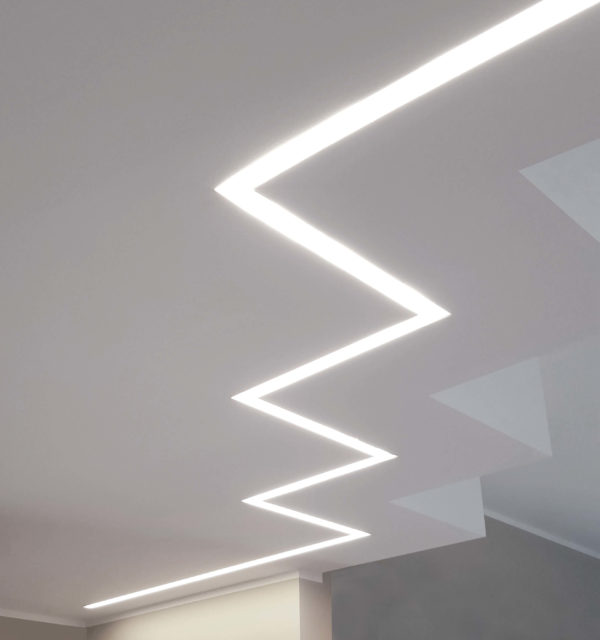 Designer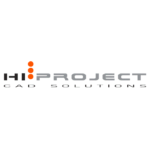 Hi Project
Hi Project s.r.l. was founded in Feltre (Italy) from the merger of the experience of its founders, gained in areas related to applied mechanics…
Lighting
Barra
Led Barra – Bar – is an extremely versatile and adaptable lighting solution, created in several versions in order to meet different needs. Depending on the variant, Barra can create mood lighting, creating scenarios with RGB lighting, enhance stone walls, providing visual comfort in studios, reading rooms, offices…
It can be used to illuminate any environment and may be placed indoors or outdoors.
Barra creates a Led lighting system really suitable for any environment and need, thanks to its versatility and countless customisation possibilities.
Barra products comes in several versions: recessed "Barra a T": wall/ceiling/under shelving; "Barra a Riccio": on-wall/ceiling or hanging; "Barra da Appoggio": wall/ceiling; "Barra Calpestabile" IP65: free-standing / recessed floor walkable; "Barra Scudo" IP65:  free-standing; "Barra Filo": wall/ceiling recessed.
All Led bars are provided with their own bipolar cable.
Length on request. Sizes, finishes, installation and fastening systems, type of emission (single or double) vary depending on the chosen version.
The specific characteristics of individual variants are found in the respective data sheets.
Screen: Refer to the respective data sheets.
Finish: Refer to the respective data sheets.
show more
FROM THE OFFICINA DELLA LUCE... BRILLAMENTI CREATED FOR YOU.
Are you looking for a particular product?
All wishes can come true in our Officina della Luce,
where we make customised solutions and lamps to illuminate any space.
> CONTACT US NOW