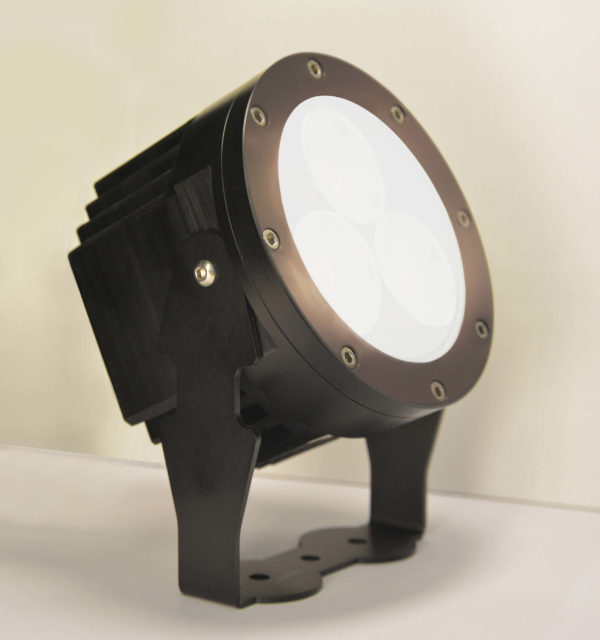 Designer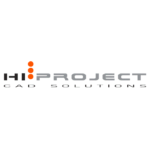 Hi Project
Hi Project s.r.l. was founded in Feltre (Italy) from the merger of the experience of its founders, gained in areas related to applied mechanics…
Related Projects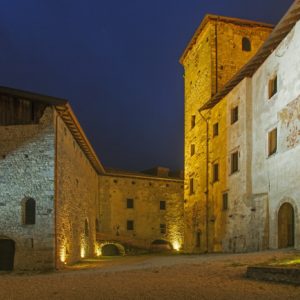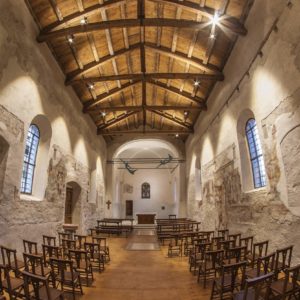 Lighting
Castello
Castello is a Led floodlight ideal to illuminate large rooms and spaces such as in churches, historic buildings, castles, villas, theatres and cinemas.
The Leds installed with a reduced consumption and the wide choice of optics allow to obtain a direct and powerful light, saving in energy costs and, consequently, preserving the environment.
The possibility of using RGB lights also allows you to create scenarios to colour large surfaces such as the facades of palaces, castles, churches, etc. – or to create sets with light effect, useful in theatres, for example.
Castello is a Led lighting solution used in several contexts and solutions. It can be installed on the floor, wall or ceiling, both indoors and outdoors.
Aluminum Led floodlight, on-wall/ceiling/floor.
Metal cable gland, it is provided with a 50cm neoprene cable for the electrical connection.
Outdoor installation on any rigid surface by aluminum bracket.
Fixing by one/two screws.
The specific characteristics of the product are given in the respective data sheet.
Screen: TRANSPARENT / SANDBLASTED THICK POLYCARBONATE
Finish: BLACK ANODIZED - OTHER COLORS ON REQUEST
FROM THE OFFICINA DELLA LUCE... BRILLAMENTI CREATED FOR YOU.
Are you looking for a particular product?
All wishes can come true in our Officina della Luce,
where we make customised solutions and lamps to illuminate any space.
> CONTACT US NOW