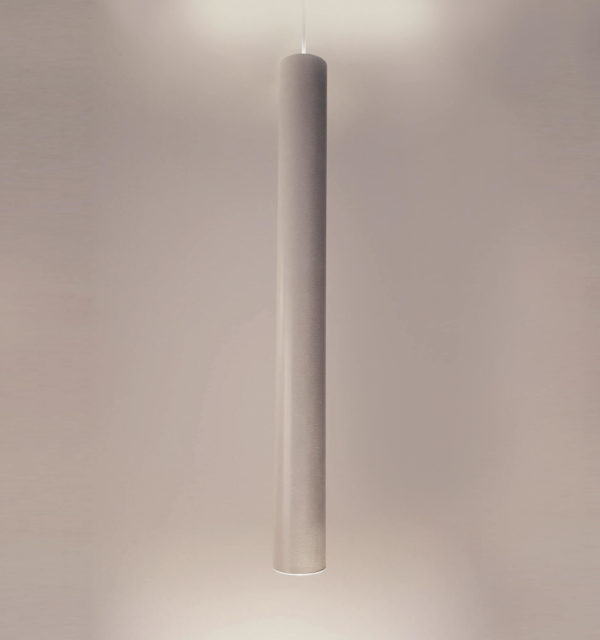 Designer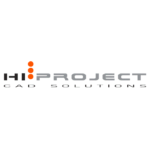 Hi Project
Hi Project s.r.l. was founded in Feltre (Italy) from the merger of the experience of its founders, gained in areas related to applied mechanics…
Lighting
Cilindretto Slim
Hanging Led lamp with a double light emission, clean and linear design.
Variant of the Led Cilindretto spotlight, this one is slimmer and elongated.
Ideal for illuminating a specific area it guarantees, thanks to the emission of upward light, impressive lighting in any room or area.
Cilindretto Slim is a designer lamp with 3 + 7 Leds.
Minimal in shape and efficient in performance, thanks to the high quality of the Leds used.
Aluminium Led luminaire ceiling suspension.
It comes with a 2m transparent carrier cable.
Indoor installation on any hard surface.
Fixing with two screws with a special rosette.
The specific characteristics of the product are given in the respective data sheet.
Screen: OPAL/TRANSPARENT POLYCARBONATE
Finish: BLACK/GREY ANODIZED ALUMINIUM - RAL 9016 PAINTED WHITE - CUSTOMISED RAL
FROM THE OFFICINA DELLA LUCE... BRILLAMENTI CREATED FOR YOU.
Are you looking for a particular product?
All wishes can come true in our Officina della Luce,
where we make customised solutions and lamps to illuminate any space.
> CONTACT US NOW