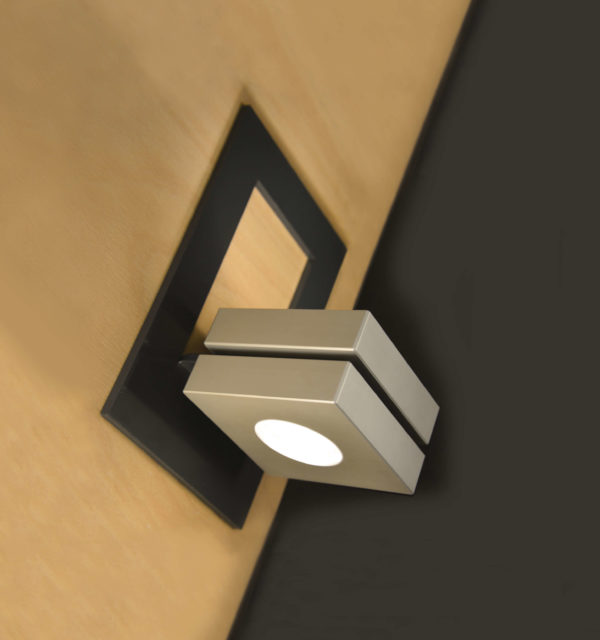 Lighting
Klas
A design Led wall light with extremely basic and clean shapes.
Klas was created to be placed in modern environments, but this Led wall lamp fits very well – thanks to the three variants – even in the most rustic living spaces where wood and stone reign supreme. It has a hidden wall fastening system.
All three versions of Klas are double light output, allowing you to create both mood lighting and to produce beams of light on well-framed walls.
This LED ceiling light is suitable for both indoor and outdoor installations.
On-wall Led light body in aluminum.
It is provided with 25cm bipolar cable for the electrical connection.
Indoor/outdoor installation on any rigid surface.
The fixing system varies depending on the selected version.
The specific characteristics of individual variants are found in the respective data sheets.
Screen: OPAL / TRANSPARENT POLYCARBONATE
Finish: GREY ANODIZED ALUMINUM - UNTREATED LARCH WOOD - CUSTOMIZED RAL VARNISHED
DALL'OFFICINA DELLA LUCE... BRILLAMENTI CREATI PER TE.
Stai cercando un prodotto particolare?
Tutti i desideri possono diventare realtà nella nostra Officina della Luce,
dove realizziamo su misura lampade e soluzioni per illuminare ogni spazio.
> CONTATTACI SUBITO