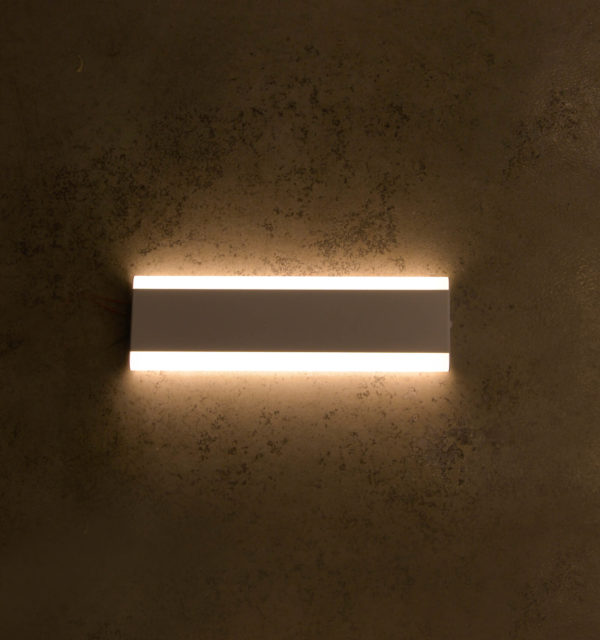 Designer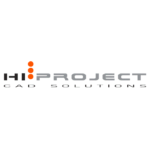 Hi Project
Hi Project s.r.l. was founded in Feltre (Italy) from the merger of the experience of its founders, gained in areas related to applied mechanics…
Lighting
Lines
Double emission wall lamp characterized by clean and simple design and well-proportioned lines.
With its diffused light, Lines illuminates spaces well without dazzling. With a dimmer device it is possible to adjust the light intensity.
Efficient and with high-performance, this double emission wall lamp finds its place in modern and traditional spaces or, as a contrast element, in a rustic context.
Lines is ideal for illuminate different domestic areas:
corridor,
entrance,
staircase,
kitchen,
living room,
bedrooms,
if placed next to the bathroom mirror, it can become a perfect light for the face.
Furthermore, it can be installed in offices as a furnishing accessory light.
On-wall aluminum LED light body with double light emission.
It is provided with n°2 cables 25cm length for the electrical connection to the power supply.
Indoor wall/ceiling installation on any flat and rigid surface.
Lamp holder fixing to the wall/ceiling by two screws suitable to the support not supplied by us.
The technical characteristics of the product are given in the respective data sheet.
Screen: OPAL POLYCARBONATE IN VIEW, WITH ROUNDED SHAPE, SQUARED ON REQUEST
Finish: WHITE RAL 9016 VARNISHED, OTHER RAL COLORS ON REQUEST