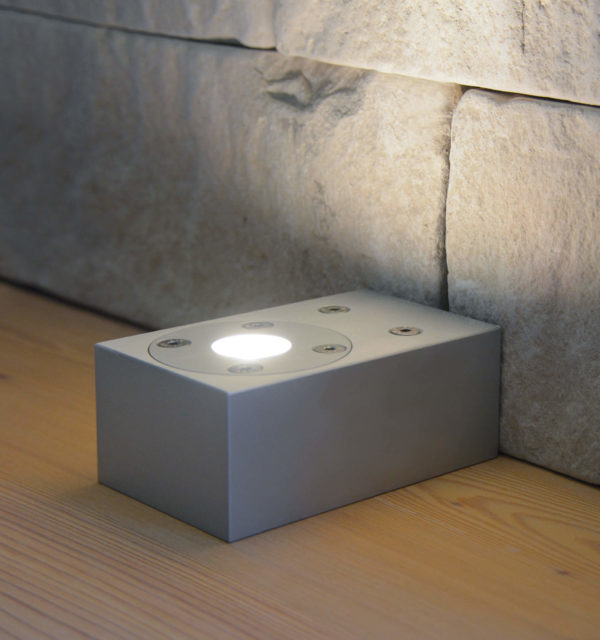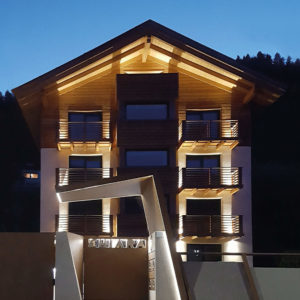 Designer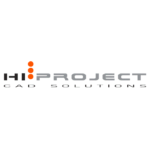 Hi Project
Hi Project s.r.l. was founded in Feltre (Italy) from the merger of the experience of its founders, gained in areas related to applied mechanics…
Lighting
Modulo
Modulo is a Led light body ideal for facades lighting of private/public buildings.  Sturdy and weatherproof it can be installed on ceiling, on floor and on wall.
The structure of Modulo allows to direct the Led lighting source both upwards and downwards with ease. The possibility to choose the different types of optics permits to obtain beam lights of various sizes.
Versatile and easy to install, Modulo fits to the outdoor facades lighting characterized by: complex structural elements, for example hotel with terraces, or simple and linear structural elements.
On-wall / ceiling / floor Led light body in aluminum.
It is provided with 50cm neoprene bipolar cables for the electrical connection.
Indoor / outdoor installation on drywall / wood / masonry.
Fixing by two/four screws not supplied by us.
The technical characteristics of the product are given in the respective data sheet.
Screen: THICK TRANSPARENT POLYCARBONATE
Finish: GREY ANODIZED ALUMINUM - OTHER COLORS ON REQUEST