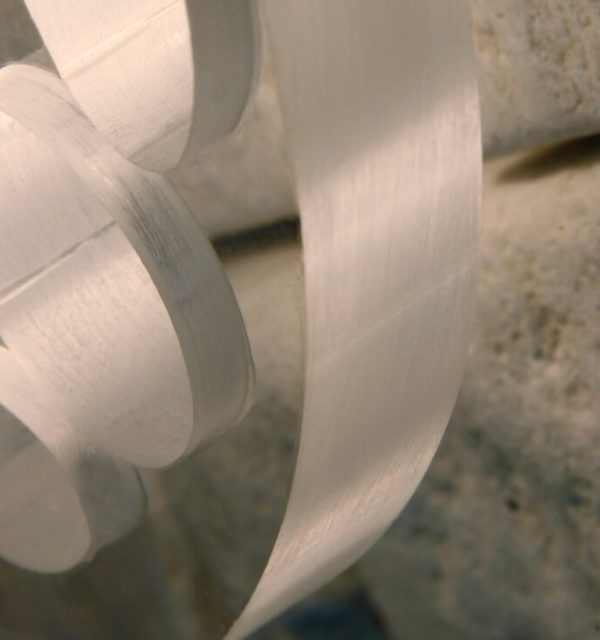 Designer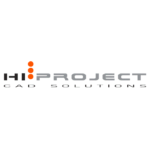 Hi Project
Hi Project s.r.l. was founded in Feltre (Italy) from the merger of the experience of its founders, gained in areas related to applied mechanics…
Lighting
Fly
Fly is an indoor design lamp that may be placed on any flat surface. The particular way in which the diffusor is made generates a perimeter of light that follows the shapes of the lamp, useful to anyone who wants to give added value to a wall or a space.
Wall or ceiling lamp ideal for creating mood lighting, it is designed to be inserted in an environment with a contemporary style, but also to create a visual contrast with rustic stone or wood, such as a cocktail bar, lounge bar or private homes.
This Led lamp is considered a decorative luminaire. The diffusor is made of quality materials: polycarbonate and stainless steel.
A refined Led ceiling light, which gives elegance and charm to the environment where it is installed.
Fly is a refined and versatile designer lamp, customisable according to specific aesthetical desires.
Stainless steel Led luminaire and diffusor in transparent processed polycarbonate, to be placed on the wall/ceiling.
It comes with a 25 cm bipolar cable.
Indoor installation on any flat hard surface.
Pressure fixing with special support in aluminium fixed with two screws.
The specific characteristics of individual variants are found in the respective data sheets.
Finish: SATINIZED STAINLESS STEEL
Diffusore: POLICARBONATO TRASPARENTE LAVORATO
FROM THE OFFICINA DELLA LUCE... BRILLAMENTI CREATED FOR YOU.
Are you looking for a particular product?
All wishes can come true in our Officina della Luce,
where we make customised solutions and lamps to illuminate any space.
> CONTACT US NOW