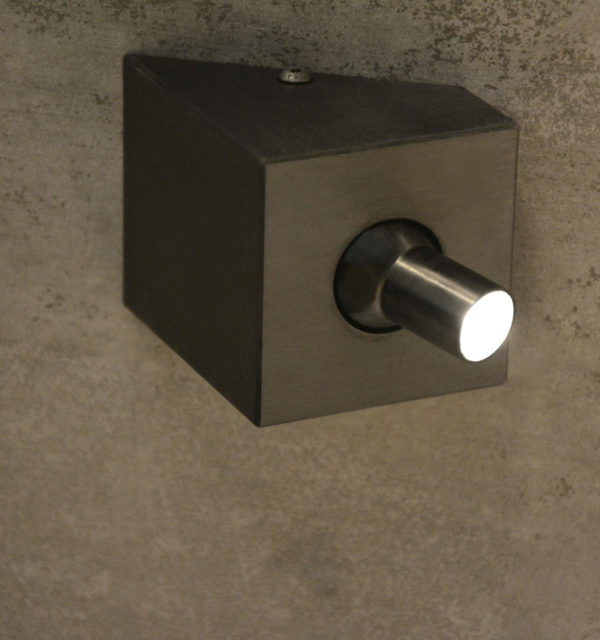 Designer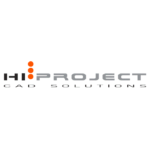 Hi Project
Hi Project s.r.l. was founded in Feltre (Italy) from the merger of the experience of its founders, gained in areas related to applied mechanics…
Lighting
Lumine
The Lumine headboard reading lamp is the ideal solution for reading comfortably in bed.
There is the possibility of very easily directing the luminous flux by 20° in all directions thus, ensuring correct lighting and eye protection from annoying light reflections.
Lumine is designed for design lovers, it is discreet and functional and at the same time, refined in the details. It adapts perfectly to both modern and traditional spaces. In the more rustic locations it gives a touch of modernity that lightens the overview vision.
It is easy to install, it can be placed on the wall or on the headboard of the bed (if the dimensions are suitable), and it is made with top quality materials.
Lumine is practically indestructible, which is why it is particularly suitable for hotel rooms, hotels and hospitality in general
In line with the current requests for "sustainable technology", Lumine, like all Brillamenti® products, can be repaired and is practically 100% recyclable.
Wall LED lighting body, without visible screws, LED source, consumption 1.2W, power supply 350mA by not incorporated power supply.
Available finishes: black / gray anodized aluminum, alternatively, black for the body, brass for the adjustable component, other finishes on request.
All our items are designed and assembled in our factory Hi. Project S.r.l., the components are manufactured in our territory in Italy.
The technical characteristics of the product are given in the respective data sheet.
Screen: TRANSPARENT POLYCARBONATE
Finish: BLACK / GREY ANODIZED ALUMINUM, ALTERNATIVELY BLACK BODY, BRASS ADJUSTABLE COMPONENT, OTHER FINISHES ON REQUEST