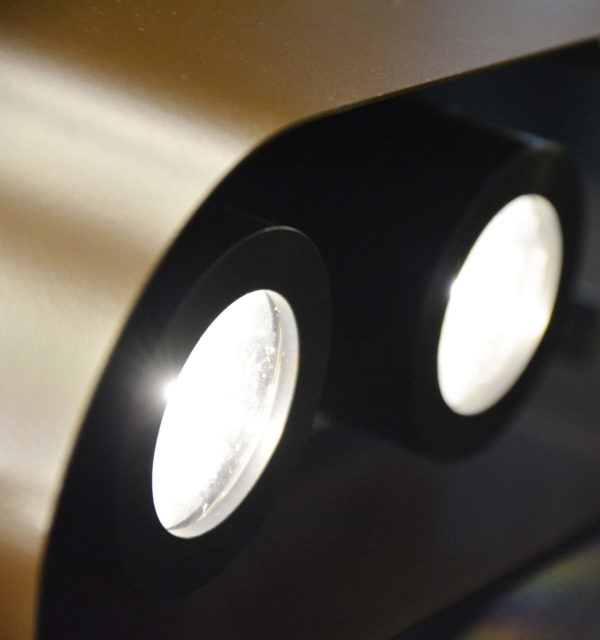 Designer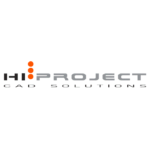 Hi Project
Hi Project s.r.l. was founded in Feltre (Italy) from the merger of the experience of its founders, gained in areas related to applied mechanics…
Lighting
Picus
Ip65 narrow beam led floodlight ideal for create light beams on building facades characterized by a considerable height and by a complex architecture.
Peculiarity of Picus lamp is the light emission. Inside of it are placed two IP65 floodlights separately adjustable.
This particular feature allows to manage the light beam easily, adapting it to the needs of the area to be illuminated.
The wall outdoor Led lamp Picus was born to illuminate the particular and majestic facade of Hotel Hubertus.
The result is a Led floodlight easy to install, studied in detail that is well suited to satisfy complex needs of architectural lighting.
On-wall Led light body with two steel and aluminum floodlights. Independent regulation of the inclination of the two floodlights.
It is provided with 50cm cable for the electrical connection.
Outdoor installation on any rigid surface.
Fixing by four screws suitable to the support, not supplied by us.
The technical characteristics of the product are given in the respective data sheet.
Screen: TRANSPARENT POLYCARBONATE
Finish: FAUX CORTEN VARNISHED - OTHER COLORS ON REQUEST