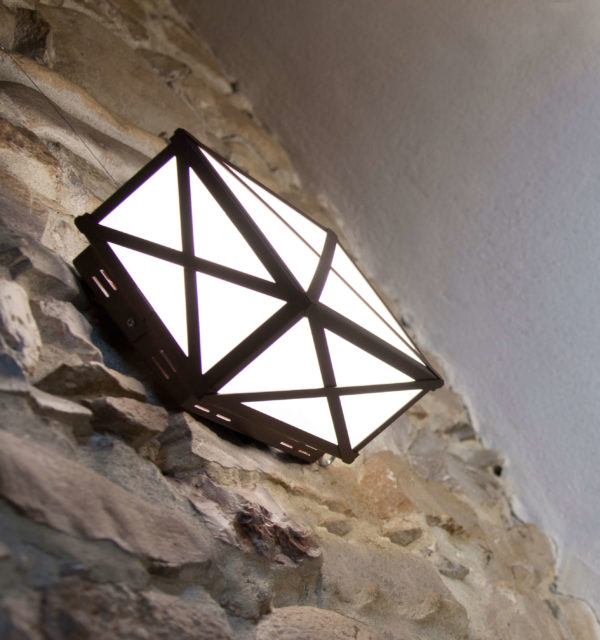 Designer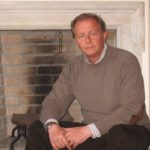 Roberto Cardin
Roberto Cardin was born in Milan in 1959. He graduated from the Polytechnic of Milan and opened his firm, Cardin Design…
Lighting
Lanternina
With a name that brings to mind an antique, Lanternina is a Led wall lamp with a classic design.
This lantern was created for rustic environments with natural building materials such as wood and stone. But it fits very well, thanks to the two variants, even in modern living spaces.
This indoor and outdoor Led ceiling lamp has a double emission. It is ideal for creating mood lighting, in the diffused light version, and beams of light on well-framed walls.
Its shape brings to mind medieval villages, but its high-tech Led light makes it a wall lamp suitable for any type of environment: from modern homes to mountain cabins.
Lanternina is available in both the diffused light and double emission variants. It can be used outdoors and indoors.
Aluminium and steel wall luminaire.
It comes with gel junction box or bipolar cable.
Indoor/outdoor installation on any hard surface.
Fixing with the use of screws.
The specific characteristics of individual variants are found in the respective data sheets.
Screen: TRANSPARENT POLYCARBONATE
Finish: PAINTED CORTEN STEEL - PAINTED RAL 9016 WHITE - CUSTOMISED RAL
FROM THE OFFICINA DELLA LUCE... BRILLAMENTI CREATED FOR YOU.
Are you looking for a particular product?
All wishes can come true in our Officina della Luce,
where we make customised solutions and lamps to illuminate any space.
> CONTACT US NOW