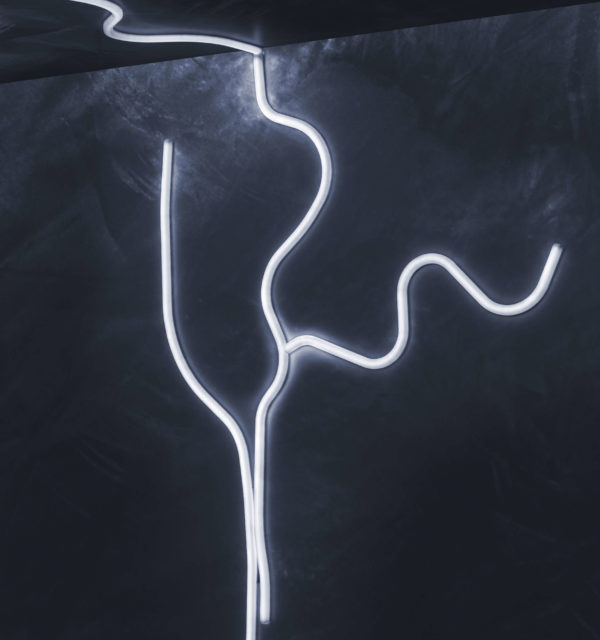 Designer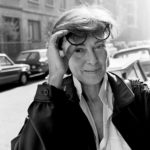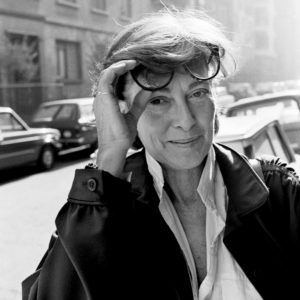 Cini Boeri
Cini Boeri graduated from the Polytechnic of Milan in 1951 and after a brief internship in Gio Ponti's firm began a long collaboration with Marco Zanuso. She began her professional activities in 1963 dealing with civil architecture and industrial design.
Lighting
Ledera
Ledera is much more than a designer Led lamp and defies any type of classification.
Ledera can simply be defined as an installation of light. It is a work of art, a precious object, produced in a limited number of models, making it exceptionally valuable. A unique creation, brainchild of one of the most popular creative minds on the international scene. A piece created by the architect Cini Boeri.
Ledera was advertised with our My Led brand, previous brand of Brillamenti.
Ledera as described by its creator, the designer Cini Boeri:
"A few natural images that belong to our daily visual experience can sometimes suggest design ideas, like the profile of a new light source, to help us in the unfolding of life.
This was the stimulus produced by the sinuous lines of an ivy branch growing up along the wall and, while bending, proceeds to grow along a few parts of the ceiling. (Find out more about LEDERA)
Technical features
Total lamp length: 4900 mm; diffusor in corian; Led light source; consumption 20W power metre; light output 2100 lm/metre; power by way of a non-built in power supply; fixing to the wall through abutment in retractable steel.
The specific characteristics of the product are given in the respective data sheet.