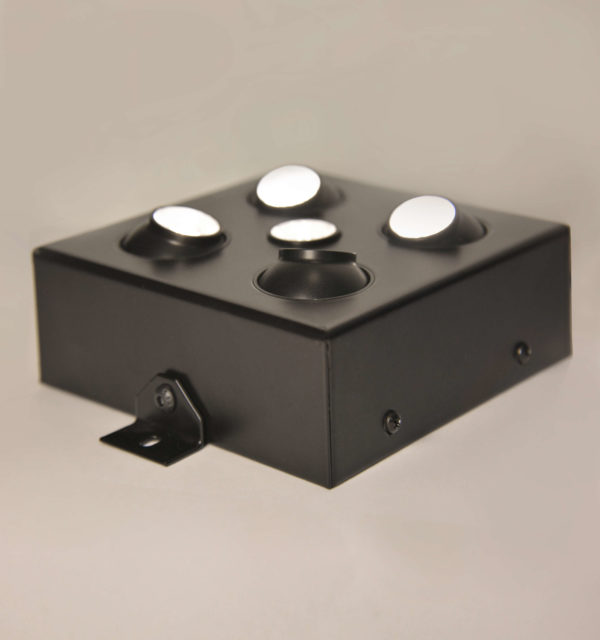 Designer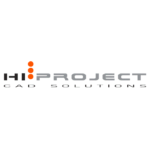 Hi Project
Hi Project s.r.l. was founded in Feltre (Italy) from the merger of the experience of its founders, gained in areas related to applied mechanics…
Lighting
Museum
Series of  Led lights for museum, libraries, art galleries, shops and exhibition spaces in general.  "Museum" presents a high quality and maximum efficiency Led lighting system.
Some products of this series are characterised by the peculiar characteristic of having directable Led lights. The lamp's every spot lighting can be adjusted in any direction, just like a human eye.
Museum comes in numerous variants and with the possibility of extensive customizations making it perfectly suited to meet specific needs: from shedding precise light on small objects or large surfaces, from paintings to sculptures, or even to light passageways deliberately keeping areas of less interest in the shadows.
Steel Led luminaire in the variants:
– directable on wall/ceiling
– suspended and directable
– with swivel heads on wall / ceiling
– suspended with swivel heads
– with swivel heads on ceiling
-with swivel heads on recessed ceiling
It is provided with cable for the electrical connection.
Indoor installation on any plane rigid surface.
The fastening system varies depending on the selected version.
The specific characteristics of individual variants are found in the respective data sheets
Finish: BLACK VARNISHED - OTHER COLORS ON REQUEST
FROM THE OFFICINA DELLA LUCE... BRILLAMENTI CREATED FOR YOU.
Are you looking for a particular product?
All wishes can come true in our Officina della Luce,
where we make customised solutions and lamps to illuminate any space.
> CONTACT US NOW