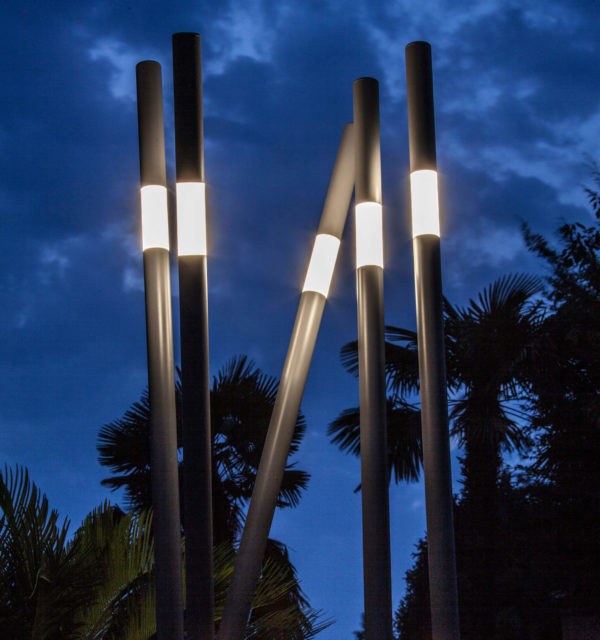 Designer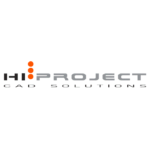 Hi Project
Hi Project s.r.l. was founded in Feltre (Italy) from the merger of the experience of its founders, gained in areas related to applied mechanics…
Lighting
Lucciola
Outdoor Led lamp, solid and efficient. An ultramodern lamppost with a thin and unobtrusive shape, designed and built to shed light in the dark just like fireflies.
Its purpose is to act as a reference point when night falls. 1.80 m high and thin, it is visible from afar with its 360° light beam.
It consumes a maximum of 3.6W and is suitable to mark pedestrian walkways: for example, a forest path, a seaside walking path, or to create a particular atmosphere in a home garden.
This delicate and slender Led light respectfully fits into the dark of night.
Aluminium Led luminaire. 360° light emission.
It comes with a 1m neoprene bipolar cable.
Outdoor installation, imbedded in any type of soil by way of a nylon toe-piece or other on request.
The specific characteristics of the product are given in the respective data sheet.
Finish: BLACK/GREY ANODIZED ALUMINIUM - RAL 9016 PAINTED WHITE - CUSTOMISED RAL
DIFFUSOR: MILK WHITE OPAL POLYCARBONATE
FROM THE OFFICINA DELLA LUCE... BRILLAMENTI CREATED FOR YOU.
Are you looking for a particular product?
All wishes can come true in our Officina della Luce,
where we make customised solutions and lamps to illuminate any space.
> CONTACT US NOW