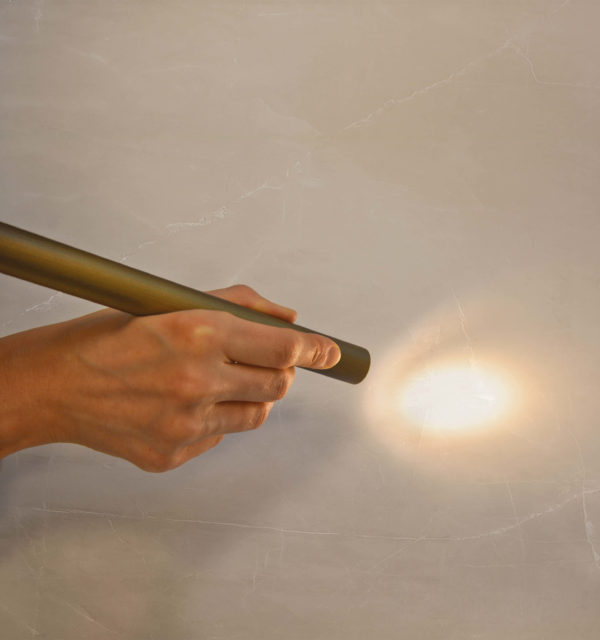 Designer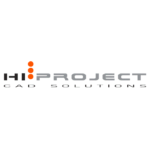 Hi Project
Hi Project s.r.l. was founded in Feltre (Italy) from the merger of the experience of its founders, gained in areas related to applied mechanics…
Lighting
Cilindretto Mini
Mini cylinder pendant light with modern and minimal design.
It is available in two versions with diameter of: 20 mm and 25 mm.  Cilindretto Mini is a design product that illuminates with a direct and punctual light.
The simple installation, the possibility to choose the white color temperature and the optics of the light beam, make of Cilindretto Mini a lamp suitable for different needs.
The standard supply considers 350mm length and black color finish, on request these two features can be customized.
Aluminum Led body light for ceiling hanging.
It is provided with 2m black carrying cable 4mm diameter for the electrical connection.
Indoor installation on any rigid surface. Fixing by two screws with specific rosette.
The specific characteristics of individual variants are found in the respective data sheets.
Screen: TRANSPARENT POLYCARBONATE
Finish: BLACK VARNISHED ALUMINUM - WHITE RAL 9016 VARNISHED ALUMINUM - CUSTOMIZED RAL - OTHER MATERIALS ON REQUEST