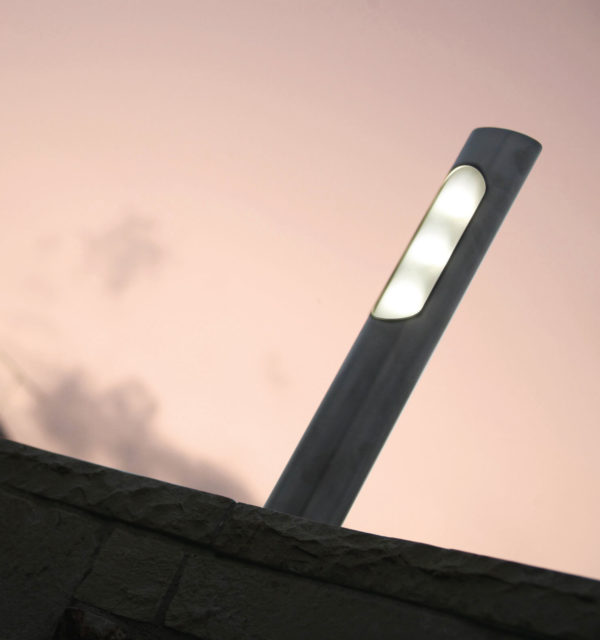 Designer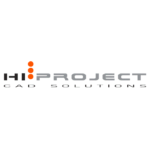 Hi Project
Hi Project s.r.l. was founded in Feltre (Italy) from the merger of the experience of its founders, gained in areas related to applied mechanics…
Lighting
Pole
Pole is a modern Led stainless-steel bollard light. It is ideal for illuminate passageways and outdoor areas in general.
Pole is available in two versions:
–with one light emission,
–with double light emission.
To avoid the glare and the light pollution, the beam of light is oriented towards the ground with an inclination of 45 degrees.
Made in stainless steel, this outdoor bollard light presents a modern and minimal design.
Pole is an ideal product for highlight walkways and, thanks to the double light emission, the details of the garden such as bushes, flowers, plants, flowerbeds…
Other garden design bollards made by Brillamenti are: Ceppo and Porto Rotondo.
Floor stainless steel Led light body with single or double emission and with anti-blinding light.
It is provided with 1m neoprene bipolar cable fot the electrical connection.
Outdoor installation on any rigid and flat surface.
Fixing by four screws suitable to the support, not supplied by us.
The specific characteristics of individual variants are found in the respective data sheets.
Screen: SANDBLASTED POLYCARBONATE
Finish: SATINIZED STAINLESS STEEL - VARNISHED ON REQUEST