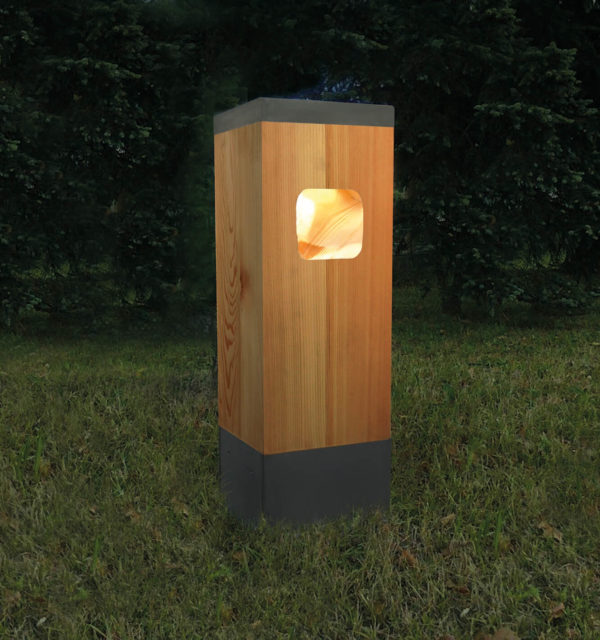 Designer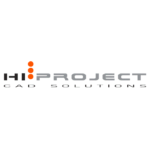 Hi Project
Hi Project s.r.l. was founded in Feltre (Italy) from the merger of the experience of its founders, gained in areas related to applied mechanics…
Lighting
Ceppo
Ceppo is a LED bollard light made in larch wood and stainless steel.
Its beam of light is oriented down, this allows not to dazzle and not to cause light pollution.
The minimal design and the use of wood make Ceppo a product that coexists harmoniously with nature and with outdoor environments.
Furthermore, the use of LED technology guarantees energy saving and environmental protection.
Ceppo is ideal for lighting pedestrian paths in all outdoor areas, in particular in the parks and in the gardens.
Other Brillamenti outdoor bollard lights are: Pole e Porto Rotondo.
Floor Led light body in stainless steel and wood with light emission 45° low beam angle light.
It is provided with 1m neoprene bipolar cable for the electrical connection.
Outdoor installation on any rigid draining surface.
Fixing by four screws.
The specific characteristics of the product are given in the respective data sheet.
Finish: UNTREATED LARCH AND SATINIZED STAINLESS STEEL - OTHER FINISHES ON REQUEST