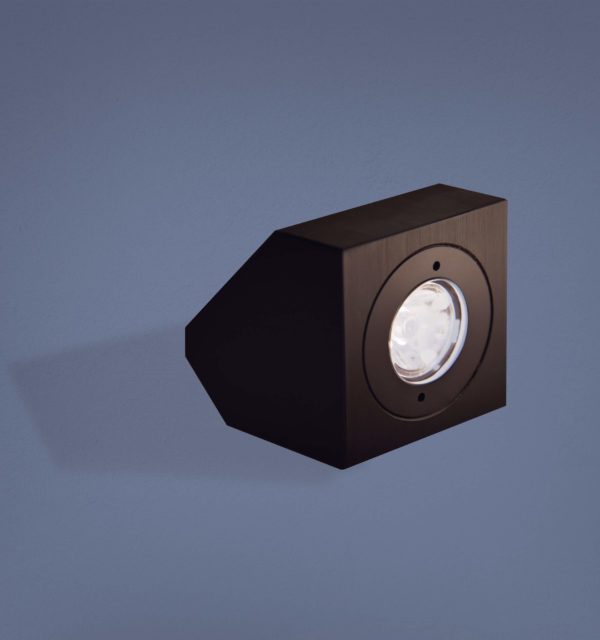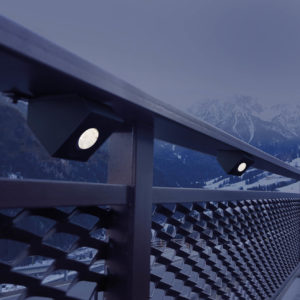 Designer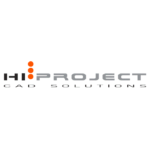 Hi Project
Hi Project s.r.l. was founded in Feltre (Italy) from the merger of the experience of its founders, gained in areas related to applied mechanics…
Lighting
Angolo
Outdoor LED spotlight designed to be installed under any rigid support, for exemple shelves, window sills, handrails, railings, etc…
Resistant to bad weather and humid environments, Angle is the ideal product to illuminate car parks, walkways, access ramps and much more.
Thanks to the 45° light beam inclination, it illuminates discreetly and without glaring.
The ease of installation, the possibility of choosing the color of the light and the optics of the light beam, make Angolo a customizable product that adapts to different types of use.
Free-standing aluminum Led Lighting body. 45° beam angle.
It is provided with 25cm bipolar cable for the electrical connection.
Installation on any rigid surface, fixing by screws on specific placement.
The technical characteristics of the product are given in the respective data sheet.
Screen: THICK TRANSPARENT POLYCARBONATE
Finish: BLACK ANODIZED ALUMINUM - OTHER COLORS ON REQUEST
Variants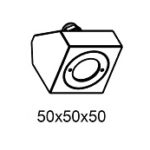 Angolo
AN.NN.000.OTA.FI
accessories

Available accessories

Stainless steel bracket. Maximum dimensions: 50 x 37 x 65 mm.