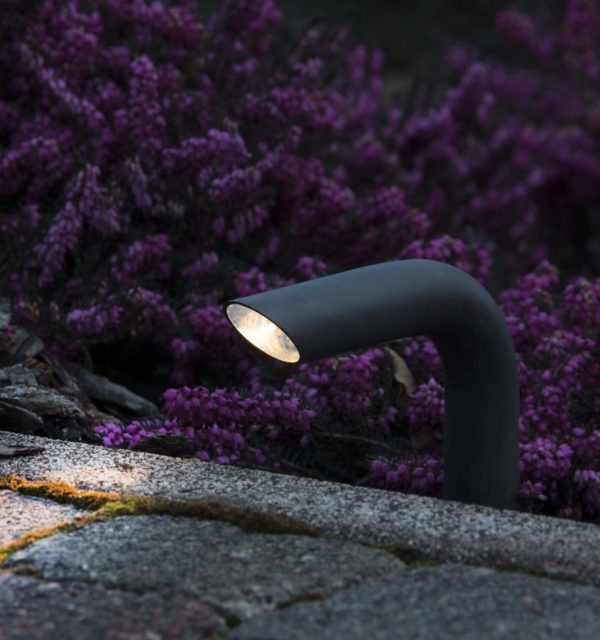 Designer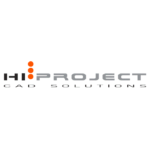 Hi Project
Hi Project s.r.l. was founded in Feltre (Italy) from the merger of the experience of its founders, gained in areas related to applied mechanics…
Lighting
Pipa
Outdoor Led Light that makes simplicity its strong point.
Made of black anodized brass, it is ideal for illuminating stairs and outdoor passage/walkways.
Pipa is an outdoor light source designed to be planted into any type of soil and requires no specific installation.
Aesthetics and structure make it a discreet presence fully embedded into the surrounding environment.
Brass Led luminaire. It comes with a 50cm bipolar cable.
Outdoor installation planted in any type of ground.
The specific characteristics of the product are given in the respective data sheet.
Screen: OPAL/TRANSPARENT POLYCARBONATE
Finish: TREATED BLACK
FROM THE OFFICINA DELLA LUCE... BRILLAMENTI CREATED FOR YOU.
Are you looking for a particular product?
All wishes can come true in our Officina della Luce,
where we make customised solutions and lamps to illuminate any space.
> CONTACT US NOW