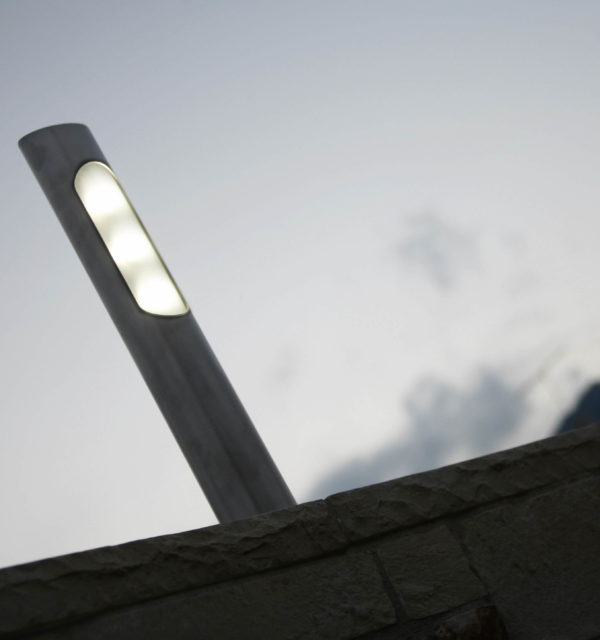 Designer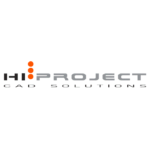 Hi Project
Hi Project s.r.l. was founded in Feltre (Italy) from the merger of the experience of its founders, gained in areas related to applied mechanics…
Lighting
Pole / Porto Rotondo / Ceppo
Outdoor Led lamps, with an essential and extremely clean design guaranteeing excellent performance.
These outdoor lights are different from each other for number of installed Leds, for their features, overall dimensions and the materials used to make them.
However, every piece is made to be placed outdoors, in any natural context.
Pole/Porto Rotondo/Ceppoare are lighting solutions ideal to give light at passage/walkways and outdoor areas.
Installed on the ground, these Led driveway lights allow you to illuminate walkways in private and public gardens, parks and basically all open spaces.
Stainless steel/wood Led luminaire to be placed on the ground. They come with a 1m bipolar neoprene cable. Outdoor installation on any hard surface. The fastening systems vary depending on the chosen version.
The specific characteristics of individual variants are found in the respective data sheets.
Screen: OPAL/TRANSPARENT POLYCARBONATE (Ceppo)
Finish: SATINIZED STAINLESS STEEL/LARCH WOOD TREATED WITH LINEN OIL (Ceppo)
FROM THE OFFICINA DELLA LUCE... BRILLAMENTI CREATED FOR YOU.
Are you looking for a particular product?
All wishes can come true in our Officina della Luce,
where we make customised solutions and lamps to illuminate any space..
> CONTACT US NOW