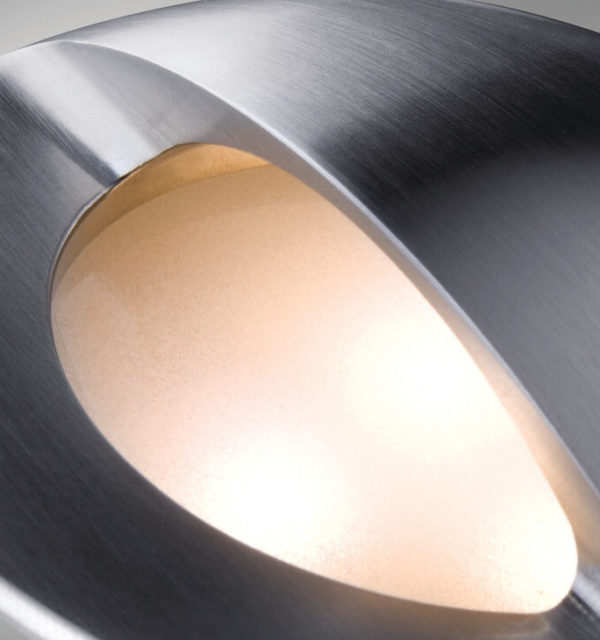 Designer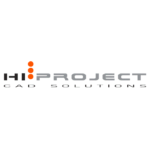 Hi Project
Hi Project s.r.l. was founded in Feltre (Italy) from the merger of the experience of its founders, gained in areas related to applied mechanics…
Lighting
Smile
Designer Led lamp, original and refined, created with the purpose of illuminating pathways and passage areas.
Smile seems to really smile: as a recessed ceiling and wall light it produces direct light without blinding.
Designed to emit light and enhance stairs, walls and sidewalks, this recessed Led lamp offers versatile lighting solutions thanks to a choice of different types of power, sizes and shapes (round or square).
It can be installed both indoors and outdoors.
Aluminium Led luminaire recessed into the wall/ceiling, anti-blinding light with 45° illumination.
It comes with a 50 cm neoprene bipolar cable.
Indoor/outdoor installation on any hard surface using special formwork.
The installation and fixing systems vary according to the selected version.
The specific characteristics of individual variants are found in the respective data sheets.
Screen: OPAL POLYCARBONATE
Finish: BLACK/GREY ANODIZED ALUMINIUM - GALVANISED NICKEL - PAINTED RAL 9016 WHITE - CUSTOMISED RAL
FROM THE OFFICINA DELLA LUCE... BRILLAMENTI CREATED FOR YOU.
Are you looking for a particular product?
All wishes can come true in our Officina della Luce,
where we make customised solutions and lamps to illuminate any space.
> CONTACT US NOW