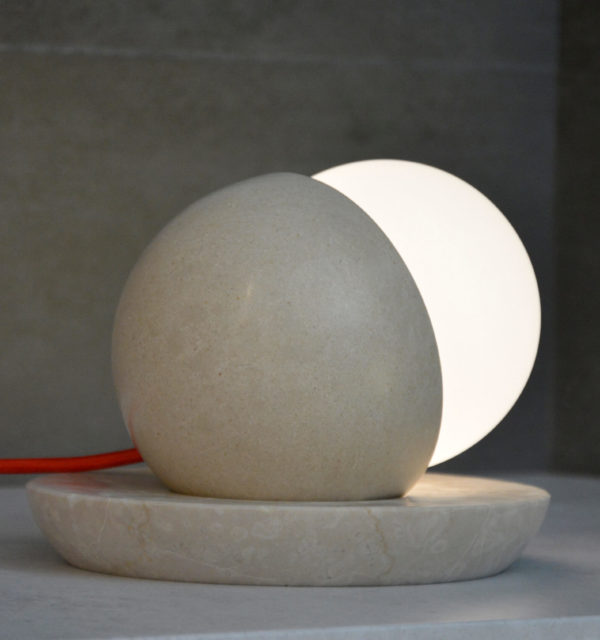 Designer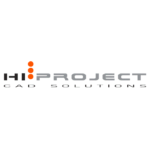 Hi Project
Hi Project s.r.l. was founded in Feltre (Italy) from the merger of the experience of its founders, gained in areas related to applied mechanics…
Lighting
Luna
"One cold late winter evening I was looking at an enchanting night sky. I was struck by the sudden change of the moon thanks to the moving clouds. In a short space of time I saw all the phases of the moon. From full moon to waning moon, until a complete eclipsing, then waxing moon until to become a full moon again. Starting from this evocative sequence of images, the idea was born to create a work of light in motion, inspired by the phases of the moon."
Thus was born the Luna work. An ethereal light sphere in blown glass wrapped in a stone half sphere resting on a stone base.
The peculiarity of this table lamp is the possibility to rotate the luminous sphere in all directions thus obtaining different aesthetic effects and different light cuts. Luna is a dynamic table lamp that wants to interact with the user.
Its light can be adjusted either by rotating the lighting body or by changing the light intensity thanks to a dimmer device. In addition to being an ideal table lamp as a reading light, Luna is a piece of furniture that creates a pleasant and relaxing light.
LED table lamp with diffused light, in stone.
The lamp is provided with a power cable for the electricity supply length 1,5m, other dimensions on request, covered with a red/black fabric complete with switch/electricity plug and two-pole male connector for connection to the plug power supply.
The power supply must have a constant voltage output at 24Vdc. If supplied by us, it connects directly to a 220V 50Hz plug.
Use: indoor on a flat and rigid surface, not sloped.
The specific characteristics of the product are given in the respective data sheet.
Screen: spherical shape in white opal blown glass
Finish: Botticino stone in beige color