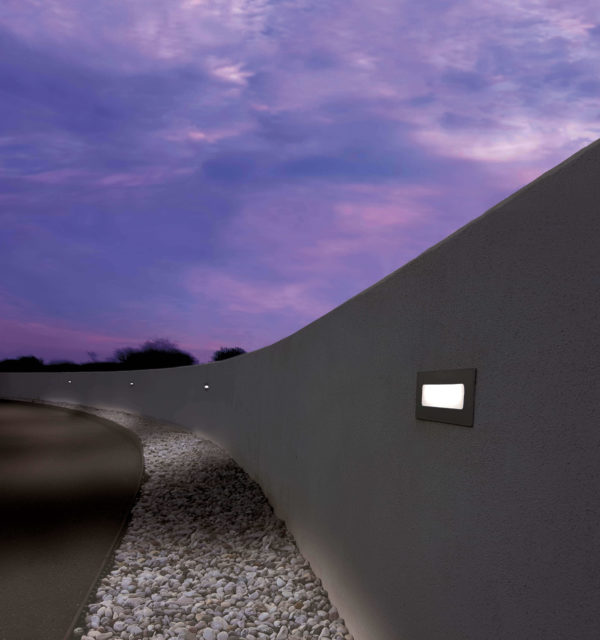 Designer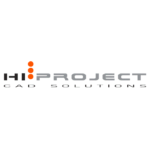 Hi Project
Hi Project s.r.l. was founded in Feltre (Italy) from the merger of the experience of its founders, gained in areas related to applied mechanics…
Lighting
Thun
Wall outdoor step light with Led source created for Castel Thun, a beautiful medieval manor in Trentino.
This outdoor rectangular light source with hard anodized aluminium luminaire is ideal to indicate outdoor paths and walkways.
Thun discreetly illuminates walkways and paths without blinding.
Quick and easy to assemble in its stainless steel casing, this wall outdoor step light is functional and durable.
With essential shapes, the illuminating Thun body knows how to create beautiful cuts of light and refined lighting effects in a pleasant way.
Recessed wall aluminium Led luminaire.
It comes with a 25 cm bipolar cable.
Indoor/outdoor installation on any rigid surface with suitable formwork.
Fixing with "spring ball" system without screws in view.
The specific characteristics of the product are given in the respective data sheet.
Screen: SANDBLASTED POLYCARBONATE
Finish: HARD ANODIZED ALUMINUM IN DRAK GREY COLOR
FROM THE OFFICINA DELLA LUCE... BRILLAMENTI CREATED FOR YOU.
Are you looking for a particular product?
All wishes can come true in our Officina della Luce,
where we make customised solutions and lamps to illuminate any space.
> CONTACT US NOW