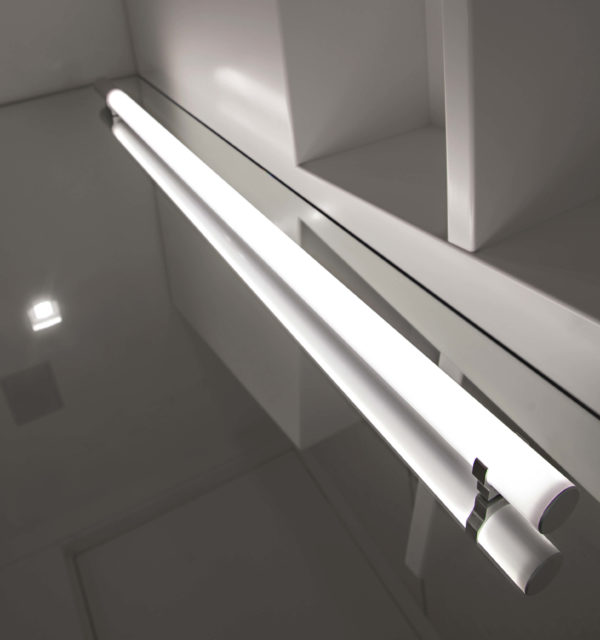 Related Projects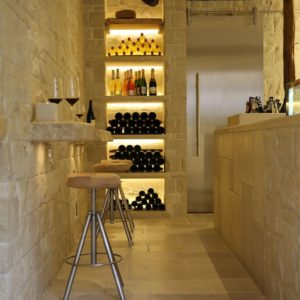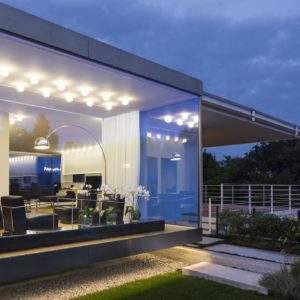 Lighting
Zword
Zword is a tubular Led lamp with a clean-cut shape and essential design.
Zword has a thin, round and elongated body. It has a white polycarbonate tubular diffusor specially drawn inside whereby the Led light source is distributed. Aesthetics and light come together to create an aesthetically significant and functional furniture item. It can be wall mounted or hung from the ceiling.
This Led lamp is ideal for illuminating mirrors and finds its ideal location in bathrooms.
Aluminium and polycarbonate Led luminaire for wall or ceilings, depending on the versions. Tubular diffusor.
It comes with its own cable.
Maximum length 1500mm.
Indoor installation on any hard surface.
Installation and attachment vary according to the selected product variant.
Screen: OPAL POLYCARBONATE
Finish: ANODIZED - PAINTED - NICKEL POLISHED
Diffusor: WHITE OPAL POLYCARBONATE
FROM THE OFFICINA DELLA LUCE... BRILLAMENTI CREATED FOR YOU.
Are you looking for a particular product?
All wishes can come true in our Officina della Luce,
where we make customised solutions and lamps to illuminate any space.
> CONTACT US NOW